You have an amazing product and you want to let consumers know about it. There are countless mediums in which you can do so.
So, let us tell you four amazing reasons why marketing collateral will benefit your brand greatly!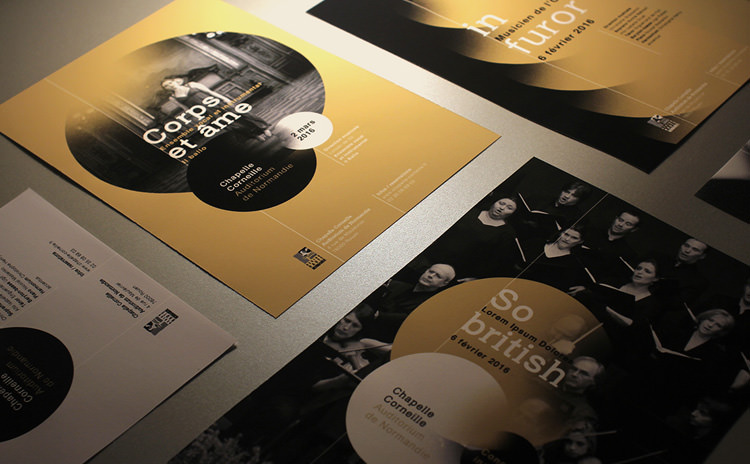 Lower Costs per impression
Let's take time to crunch the numbers. The reality is if you print high quality posters, brochures or flyers, the costs are going to be significantly lower than advertising through television ads, magazines or billboards. Television or magazine advertisements can cost you around 0.019 cents per impression, while marketing collateral comes in at only 0.002 cents per impression. With a spectacular and unique design, your products are bound to be noticed by your targeted audience without spending an arm and a leg.
Establishing brand identity
Consistency is key when it comes to branding. The style displayed across all marketing collateral will in turn build a well-recognized identity to consumers. Branding is so much more than just a well-designed logo. Use marketing collateral to build the foundation of your brand identity.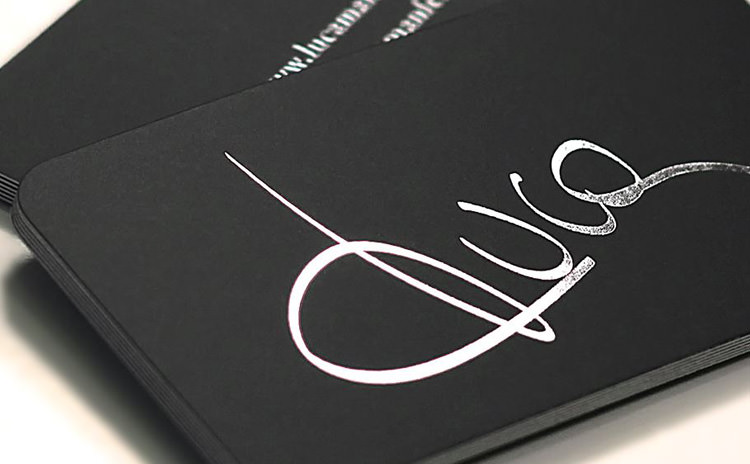 Increasing brand visibility
Thanks to the lower costs per impression, you can afford to reach more people per dollar spent on your campaign. Take advantage of this advantage and start reaching and exposing your brand to more potential clients. Useful promotional stationery such as notepads and can be used repeatedly by potential customers, increasing their exposure and recognition of your brand. Studies have shown that up to 84 percent of individuals who receive promotional products as gifts are able to recall the company that gifted it.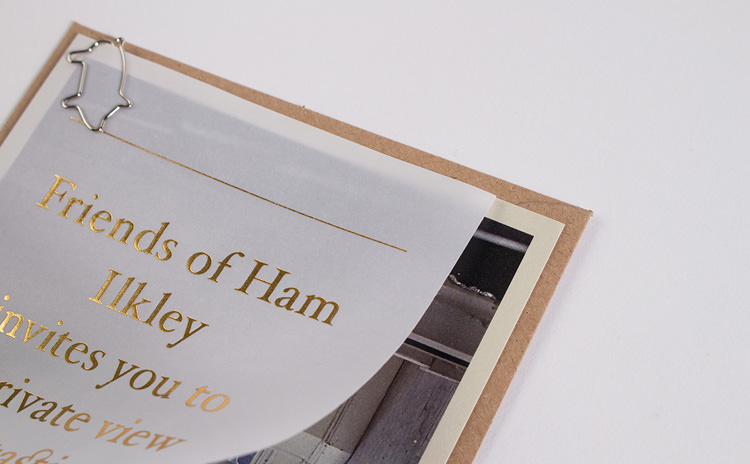 Improving brand's reputation
Let's get in their good books. Create marketing collateral that stands out from the crowd, leaving a lasting and high impression of your brand in consumers' minds. Choose Inktank printing for professional and memorable marketing collateral that reflects your brand's aesthetic.