From personalised labels, matte stickers, business stickers and more, our diverse collection ensures you'll find the perfect design for your business and brand.
Our most popular, budget friendly range that comes in virtually limitless options of stocks, sizes and adhesive properties with standard finishing options ranging from hot foil stamping, silver and gold ink printing, embossing and much more.
If you're unsure of where to start, take a look at our popular options including satin finish, matte or gloss and uncoated, natural and raw classic paper and kraft stickers.
Gloss laminated
Looking for a sheen and shiny finish? Our high gloss laminated option is for you. It's ideal for packaging labels, but also perfect for product stickers, printing labels and glossy labels. You'll notice how the customised stickers glisten and gleam for a modern look that draws your eye to its unique design.
Or if you're looking to make a simpler impression, opt for our gloss-free range that provides a smoother style and look. Ideal for logo stickers, company stickers, personalised stickers and even wedding stickers. For anything that needs a subtler impression, our gloss-free range has you covered.
RANGE OF ADHESIVE OPTIONS
If it sticks, a sticker and label needs to actually stay strong! Luckily, this range boasts a variety of adhesive options that's perfectly suited to any requirements. Best of all, they are easily removeable and can be effortlessly stuck on something else, without any glue residue whatsoever.
Following adhesive properties are available:
Removable
Standard
Strong
Permanent adhesive.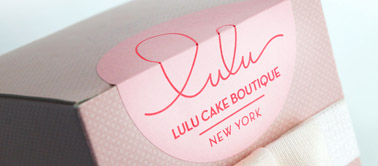 Matte laminated
This option features a satin-like, smooth layer that seals and protects the vibrant colours. It's simple, understated and sophisticated to a tee. It's great for bold custom stickers, that need a bit of toning down for balanced design.
From oval, square, and round stickers, it's a great choice for small and large businesses. And just like our other options, it's budget friendly and won't break the wallet. Cheap, but quality made through and through.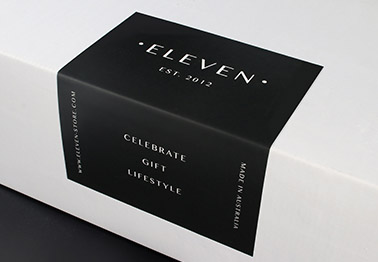 STANDARD FINISHING INCLUSIONS
Looking to add some flair to your custom stickers or personalized labels? Add a standard special finish inclusion like printed silver and gold metallic ink. Or even hot foil stamping in 11 glistening colours and embossing.
It's the little details that count and make the best impressions, so whether you're creating a round stickers, business stickers, or even packaging labels, InkTank will make sure it shows off your unique brand loudly and proudly.

Fully customisable, Die Cut shapes and sizes
Choose your favorite colour, along with limitless options for shapes. Think circle stickers, rectangle, square, round, business card label or a completely custom-tailored shape to match your brand logo. A fantastic option if you're a new business who wants to set themselves apart from the competition.
If you have an ideal vision or idea of what your customised sticker or label will look like, this option will turn it into a reality. All while keeping within your desired budget. Always stay unique with custom labels and stickers.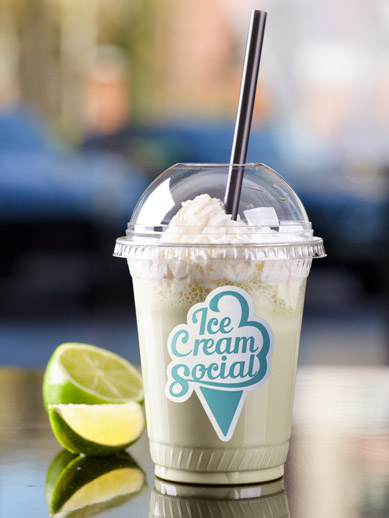 Fast printing services with Australia's largest range of paper stocks and finishes at never before seen prices. State of the art printing technologies some more text here.
With state of the art printer machines and with over 100 standard stock options, Giant is the leading option for creative agencies and print service based trade operations. Where others outsource special finishes, Giant boasts every possible finish under one roof as standard- from hot foil stamping, embossing through to state of the art laser cutting and vintage letterpress.