---
Unlock your brand's full potential with a powerful marketing message.
Reimagine the possibilities with mini banners!
Challenged to keep up with fast-paced marketing, we created something truly remarkable.
Think creative. Think unique. Think original. The mini banners are making a splash!
Call an end to beige marketing, and explode your brand. Bring your marketing to the next level with mini banners that are sure to draw a crowd and manifest your brand.
Novelty
Creates the Buzz
---
It might be little, but it screams for attention!
These quirky mini banners are available in transparent, canvas and PET plastic forms. With such a range, you are spoilt with choices.
These eye-catching gems are available in three sizes:
150*300mm
180*420mm
200*400mm
The excitement starts now.
Work with our experts to design the perfect mini banner for your brand!
It's different, it's unique and most importantly… it's memorable.

Mini Banner
Stocks Available
---
PET plastic, canvas and transparent stocks are available.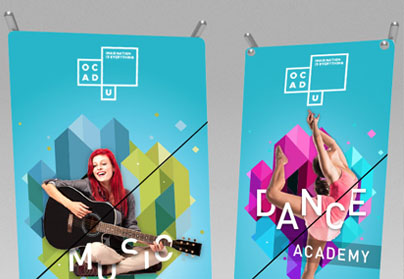 PET Plastic
Slender, sleek and durable - this is a type of plastic that is specifically designed to be weatherproof. So, you can be practical while achieving that crisp and chic feel.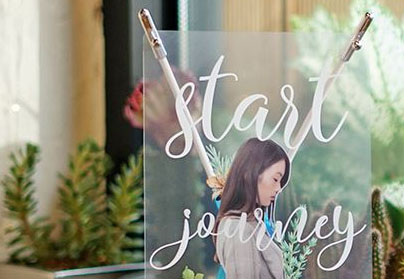 Transparent
For a unique, capturing and stylish approach, don't forget to consider printing on transparent materials! You can see right through us…this is one of our favorite mate!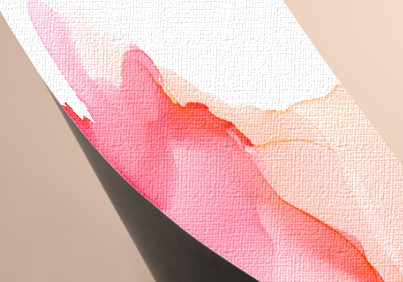 Canvas
Just like any canvas masterpiece, this material looks like woven fabric used for paintings. Create your own work of art by utilising some texture for a creative and artistic vibe.
Fast printing services with Australia's largest range of paper stocks and finishes at never before seen prices. State of the art printing technologies some more text here.
With state of the art printer machines and with over 100 standard stock options, Giant is the leading option for creative agencies and print service based trade operations. Where others outsource special finishes, Giant boasts every possible finish under one roof as standard- from hot foil stamping, embossing through to state of the art laser cutting and vintage letterpress.