---
Putting the buzz back in your biz can be easy and cost-effective - you just need to think outside the box.
When you have a great product or service but you need a helping hand in letting the world know, Inktank will come to the rescue with our professional design service, to give your brand that polished look.
Complete your print campaign with custom posters that suits your needs and budget. Whether you are having a sale, exhibiting, changing up your window display, advertising in malls, concerts or corporate events, the right design will underpin your marketing plan and draw attention to your brand.
Posters are tried and tested as an effective means of communication.
They go back as far as the early 19th century and are still just as relevant today. Capitalise on old school advertising methods with contemporary printing. Inktank has a vast choice of printing options, utilising cutting edge technology that ensures your design powerful, clear, and represents your message.
Large Format
Printing Specialists
---
For minimum cost, get maximum impact, it's all about choosing the right paper, printing method and the finishing technique for the best value.
Let Inktank unleash your creative flair with an endless choice of paper thicknesses, finishes, gloss, uncoated, matte and materials, such as canvas and weatherproof vinyl to name a few.
Street posters and pole posters are available in any size without compromising on image quality. Inktank has the very latest high-end printing technology and will work with you to ensure your business gets the very best out of your design.
Brilliant marketing does not have to cost fortune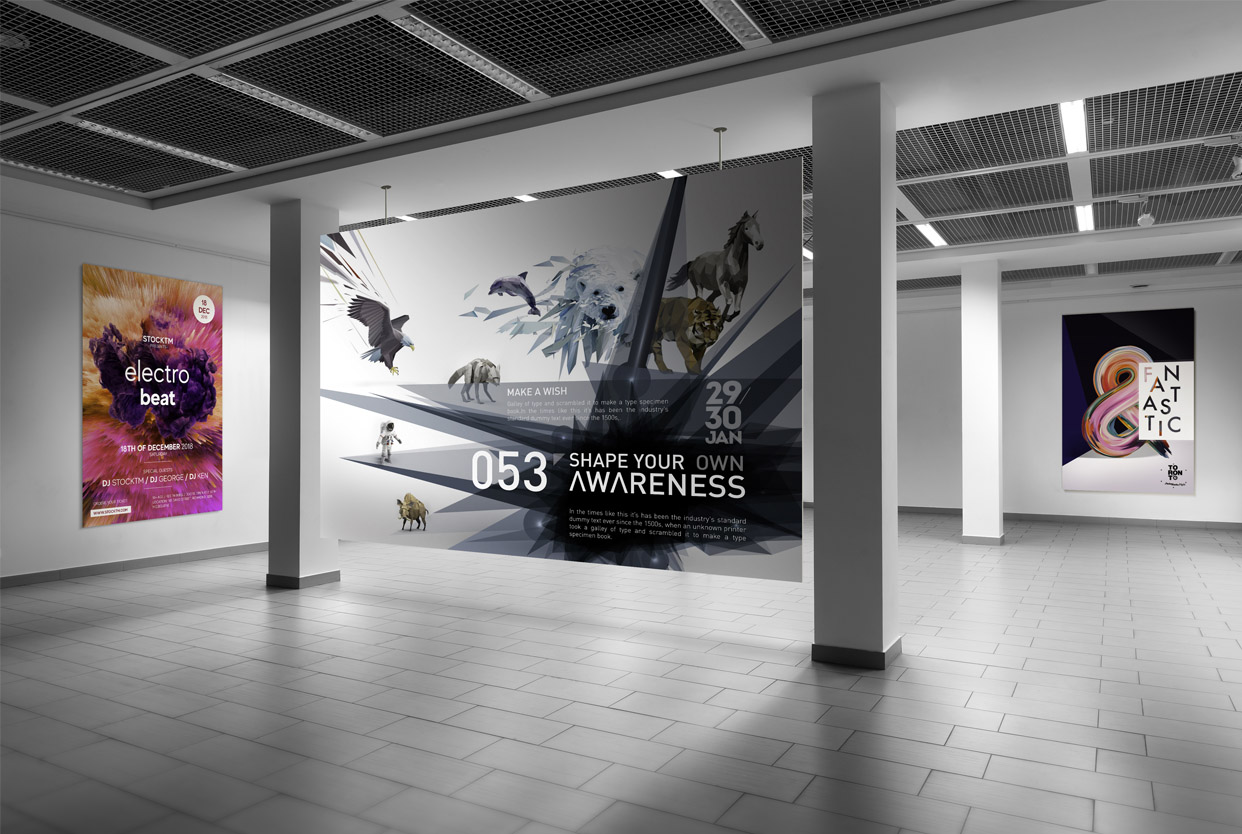 Range of Stocks, Sizes
Indoor & Outdoor Application
---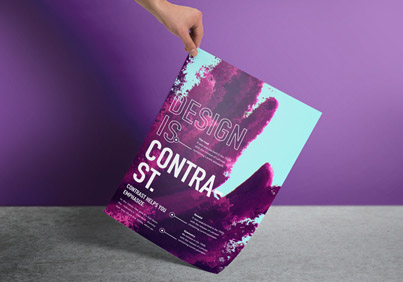 Large Runs – Offset Printing
A1, A2,A3 & A4 available
Various paper stocks, from 100 – 250 GSM
Satin, matte, smooth, coated, recycled and uncoated paper stocks
Gloss & matte lamination available
Suitable for quantities from 250 and above
High resolution printing quality with superb crispness and colour contrast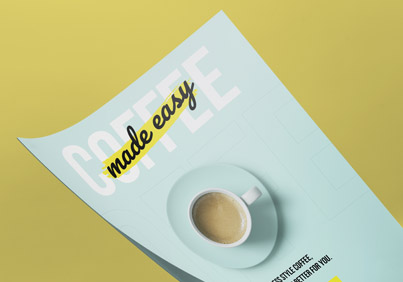 Short Runs – Digital Printing
Maximum size – 5000 x 1470 mm
Indoor and outdoor application available – UV, water, scratch and curl resistant
Quantities as low as 1 unit
Ultra-high print resolution – up to 2400dpi
Environmentally friendly paper stocks and inks available
Printing up to 250 GSM stocks on range of different papers available
Matte and Gloss finish available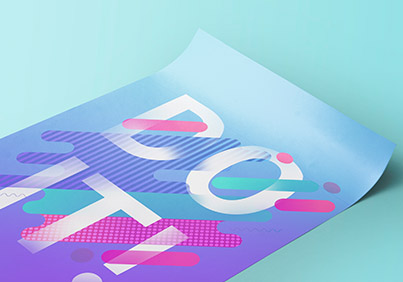 Sticky Posters
Maximum size – 5000 x 1470 mm
Quantities as low as 1 unit
Repositionable adhesive, perfect for non-permanent solution
Suitable for flat surfaces
Water resistant woven fabric texture
Stock thickness
Matte and Gloss finish available
Fast printing services with Australia's largest range of paper stocks and finishes at never before seen prices. State of the art printing technologies some more text here.
With state of the art printer machines and with over 100 standard stock options, Giant is the leading option for creative agencies and print service based trade operations. Where others outsource special finishes, Giant boasts every possible finish under one roof as standard- from hot foil stamping, embossing through to state of the art laser cutting and vintage letterpress.