---
Bookmarks are a unique and savvy marketing tool with a high retention rate. A beautifully personalised bookmark will be kept as a memento in the homes and offices of your target market.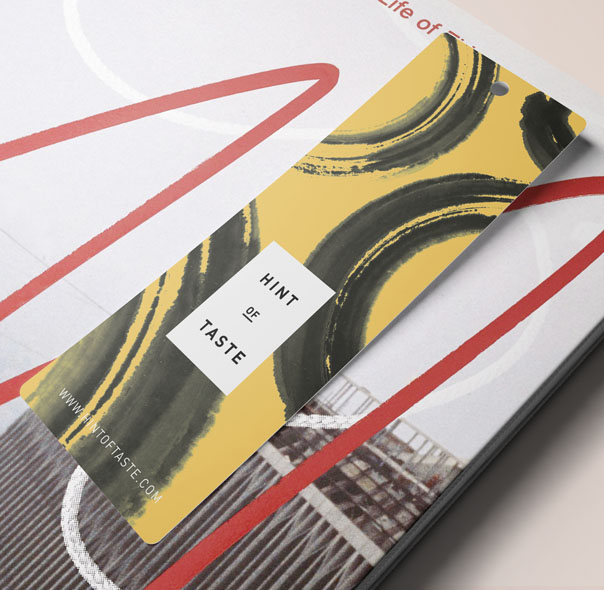 In an ever-changing media vortex, with conflicted advice on how best to drum up consumer interest, it's hard to know all the answers to successful marketing. One thing we all agree on, however, is that retaining consumer attention is the ultimate goal of any successful business.
Inktank is here to guarantee that your target market gets the memo!
Tangible and beautiful methods of promotion are essential, and extra points for creating items that won't be cast aside in a hurry.
When designing a bookmark, consider it a gift to your contacts and business prospects, potential customers and internal staff. Ensure that it is clear, concise, and aesthetically pleasing. Inktank will create the perfect bookmark to reflect your company and showcase your brand.

Premium Printing
Competitive Pricing
---
The options are endless, choose from fully customised shapes and sizes to suit your personal brand. Let your imagination run wild with interesting cuts and designs and added extras such as a tassel for a touch of glamour.
We have made available free downloadable templates, that can be further customised to suit a range of business needs, so creating your perfect bookmark is simple.
Inktank boasts an infinite range of papers and finishes, from economy paper stocks through to custom, uniquely textured papers. It is also a great idea to make your bookmark stand out with the use of unusual materials, such as plastic, cork, extra thick 100% cotton paper or even metal.
Always environmentally friendly, Inktank also offer a range of 100% recycled and FCS certified paper choices. Popular finishing includes hot foil stamping, gilded edging, laser cutting, letterpress, 3D embossing.
---
Inktank is a current and constantly evolving print company. Our success is due to our impeccable reputation for looking beyond the conventional paper and printing methods.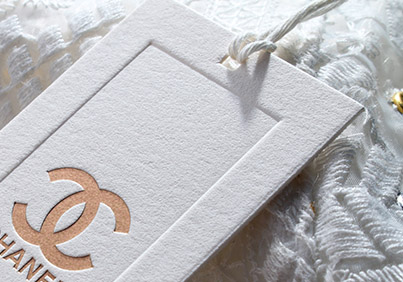 100% Cotton
Super plush and softly textured, consider this extra heavy card for unique feel. Consider complimenting your bookmark with a twine or string.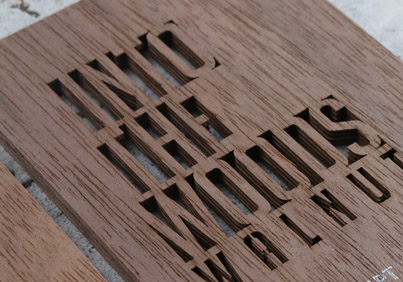 Laser Cut Wood Textures
Why settle for ordinary when you can impress with over 20 different timber textures? Combined with special finishing effect such as laser cutting instead of traditional printing, results can be simply stunning.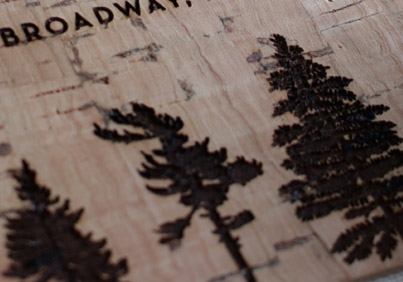 Cork Material
Completely innovative, this cork material is bonded with craft paper for extra weight. Imprint your logo and strapline with novelty laser marking technique.
Fast printing services with Australia's largest range of paper stocks and finishes at never before seen prices. State of the art printing technologies some more text here.
With state of the art printer machines and with over 100 standard stock options, Giant is the leading option for creative agencies and print service based trade operations. Where others outsource special finishes, Giant boasts every possible finish under one roof as standard- from hot foil stamping, embossing through to state of the art laser cutting and vintage letterpress.