---
Differentiate your product and communicate with your target market with eye-catching custom packaging, designed and made to cut through the shelf noise.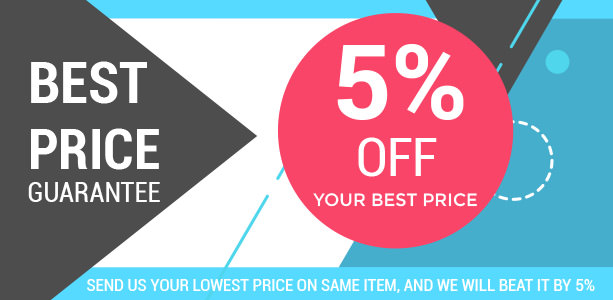 You only have one chance to make a first impression, and in today's competitive marketplace it is crucial to utilise every tool to make that impression last. The consumer industry is saturated with goods, and thousands of quality products become obsolete each year. The packaging used to attract consumers influences purchase decisions, and often that choice is made quickly and based mainly on aesthetics.
Boasting a team of creative designers, print production experts, specialised printing methods and 200+ choices of luxury materials sourced & delivered globally, Inktank is on the forefront of cutting edge packaging companies world-wide.
Custom Packaging
in All Shapes & Sizes
---
All our packaging is custom made to order. The size, shape, assembly and paper stock are completely customisable to suit your needs.
We understand that the choice of product presentation is your chance to convey your message to the consumer, and will deliver your vision in a timely and cost-efficient manner, with a strong dose of taste and style.
Steps to Your
Perfecting Packaging
---
Whether it's a printed box or a custom label application on your own packaging, Inktank will implement a beautifully finished product to meet your budget. Speak to our packaging experts today and save time and cost.

Dieline Form Creation.
Consider clever folding and assembly process for a finished piece that will leap of the shelves.
If need a helping hand – just let our designers know what you have in mind, dimensions of your box along with any specifics and let us construct the die line form for you.

Paper/Stock Selection.
From virtually limitless paper textures and substrates, to matte and high gloss finishes, think carefully about the texture, weight, size and feel of the packaging as well as the design.
Best way to view our full range of textures and order free paper samples is via our business cards shop. Check them out by clicking here.

Select your Printing and Finishes.
Speak to our consultants for the list of available printing and finishing techniques on your preferred stock selections. Our special finishing options are virtually limitless – from hot foil stamping, precision laser cutting, embossing, letterpress - we have the right tools and technologies in place to unravel your vision to your packaging and 'bring it to life' in a way it will sell.
Hints and Tips
from the Experts
---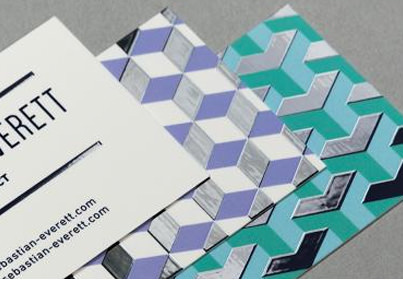 Factor the cost early on, before starting the design. Cost will largely depend on your stock selections, complexity of the form, printing method and the special finishing processes.

Establish a clear pricing point, then seek multiple options to evaluate your investment that fits within the budget and gets the desired result.

Unboxing a new purchase should be an experience that delights the senses and excites the consumer. Create a design that appeals to your target market and has the 'can't resist factor'.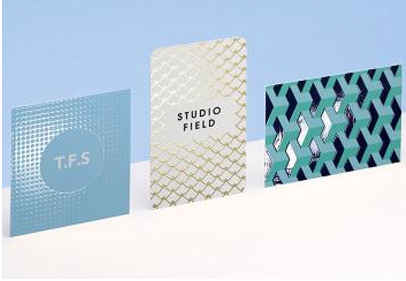 The folding and assembly must be functional and do its job to protect the goods inside. Inktank doesn't compromise on durability, using superior quality materials and offering stronger options such as heavy-duty stocks.

Sometimes less can be more. Full colour printing may not be the only solution to your packaging design. Increase appeal with a special finish that entices and conveys luxury.

Take care to triple check your text and use the right amount of writing on the packaging. Write with clarity to convey information that you want directly to the customer in a concise way.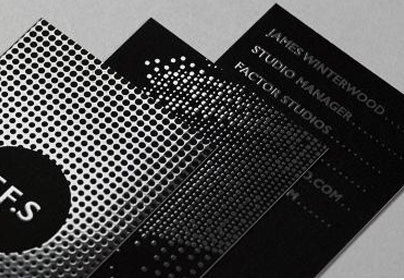 Use colour to convey a message about your brand. White, for instance has a clean, modern look, navy blue conveys professionalism, grey equals contemporary minimalism.

Using colour correctly is imperative when deciding the image that you want to create, so do your research.

Ensure that you convey the values of your company. For example, Inktank offers a wide range of eco-friendly packaging options and beautiful FCS certified design applications which can help communicate messages about your environmental ideals.

Fast printing services with Australia's largest range of paper stocks and finishes at never before seen prices. State of the art printing technologies some more text here.
With state of the art printer machines and with over 100 standard stock options, Giant is the leading option for creative agencies and print service based trade operations. Where others outsource special finishes, Giant boasts every possible finish under one roof as standard- from hot foil stamping, embossing through to state of the art laser cutting and vintage letterpress.