The spot UV finish produces a top of the range business card that has an accentuated and attention-grabbing glossy finish, printed onto silky matte laminated artboard paper.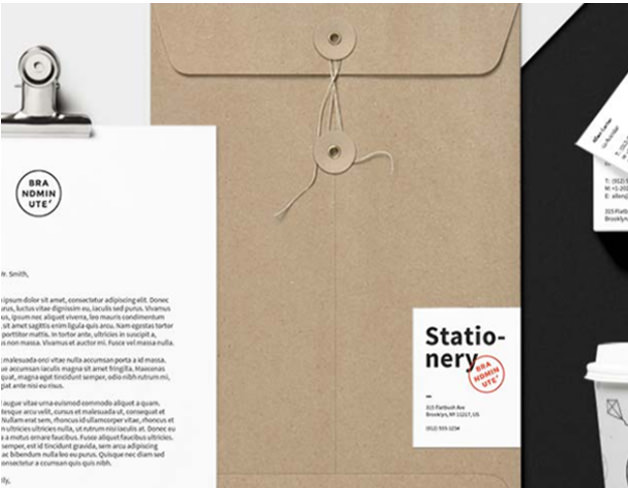 Bringing a luxurious feel to your business cards, this coating technique gives you that touch of shine and style when combined with rich colour printing. Spot UV achieves a high gloss contrast when it is applied against a smooth silk surface of a matte laminate.
As its name alludes, not the entire card is coated but rather the glossy coating is only applied to specific spots on the card to highlight the important parts and pieces of information, such as the logo and text.
Inktank bring you the finest collection of Spot UV coated cards that are applied onto a matte laminate, which is a silk, satin layer of a film applied on a smooth art board paper available in thickness of up to extra heavy 21PT card.
SPOT UV ADDS THAT UNIQUE TOUCH TO YOUR CARDS
The light beautifully hits the chosen spots on the business card to accentuate highly intricate and impressive patterns. The spot varnish coating gives it a captivating shadow that expresses itself differently when the light hits the different parts of it.
Visually appealing and stimulating, it provides an array of textures on a single printed surface that is an intriguing as it is interesting. The varnish is hardened and dried on the paper stock when exposed to UV rays.
The perfect unification of both gloss and matte, this business card will give you a stunning highlight and texture and exudes a marvelous and memorable finish.
The raised lustrous coating to select elements of your brand's lettering and logo gives it that touch of appeal that people will not forget. If you really want to draw attention to selected aspects of your business details, then spot UV business cards are perfect for the facelift your business deserves.
Order your unique business cards now with our easy online system!
Fast printing services with Australia's largest range of paper stocks and finishes at never before seen prices. State of the art printing technologies some more text here.
With state of the art printer machines and with over 100 standard stock options, Giant is the leading option for creative agencies and print service based trade operations. Where others outsource special finishes, Giant boasts every possible finish under one roof as standard- from hot foil stamping, embossing through to state of the art laser cutting and vintage letterpress.